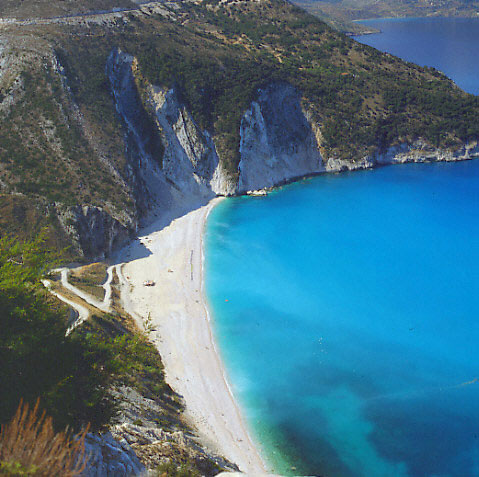 I am going to Greece! Yes. Greece.

Many many years ago, a vivid dream came to me - I was walking a rocky ledge up a dusty mountain in Greece. At the top, rows and rows of tables, spread with luscious vegetables: fat, juicy tomatoes, olives soaking in their oil, chunks of cheese. And behind the tables, women in drab clothing with hearty smiles.

That was the beginning of my quest. A few years back, I put "Go to Greece" on my long range to do list. The designated year came and I'd not fulfilled my goal. Then, the other night, my friend of 30 years calls. She's bought a time share. She can travel all over the world with lodging awaiting her. She wants to go to Greece in April 2008. She knows to call me.


Last night I printed out the passport application - I've heard it'll take six months' to process. Today, I revisit the EcoArts site and am borrowing its trip preparation guide. I'm going to Greece. Round trip flights are a thousand bucks. How I will arrange leave time between work and the grad school residency isn't important right now. I know it will happen. I'm going to Greece.